It's important to us to keep you informed about changes in medical physics regulations -- and it's also our pleasure to keep you informed as part of our commitment to customer service.
Read our blog often for the latest updates and expert medical physics advice from our skilled team.
Goodbye and Good Luck – ISS, Inc. Founders Retire
Posted on Friday, October 7th, 2016, under ISS News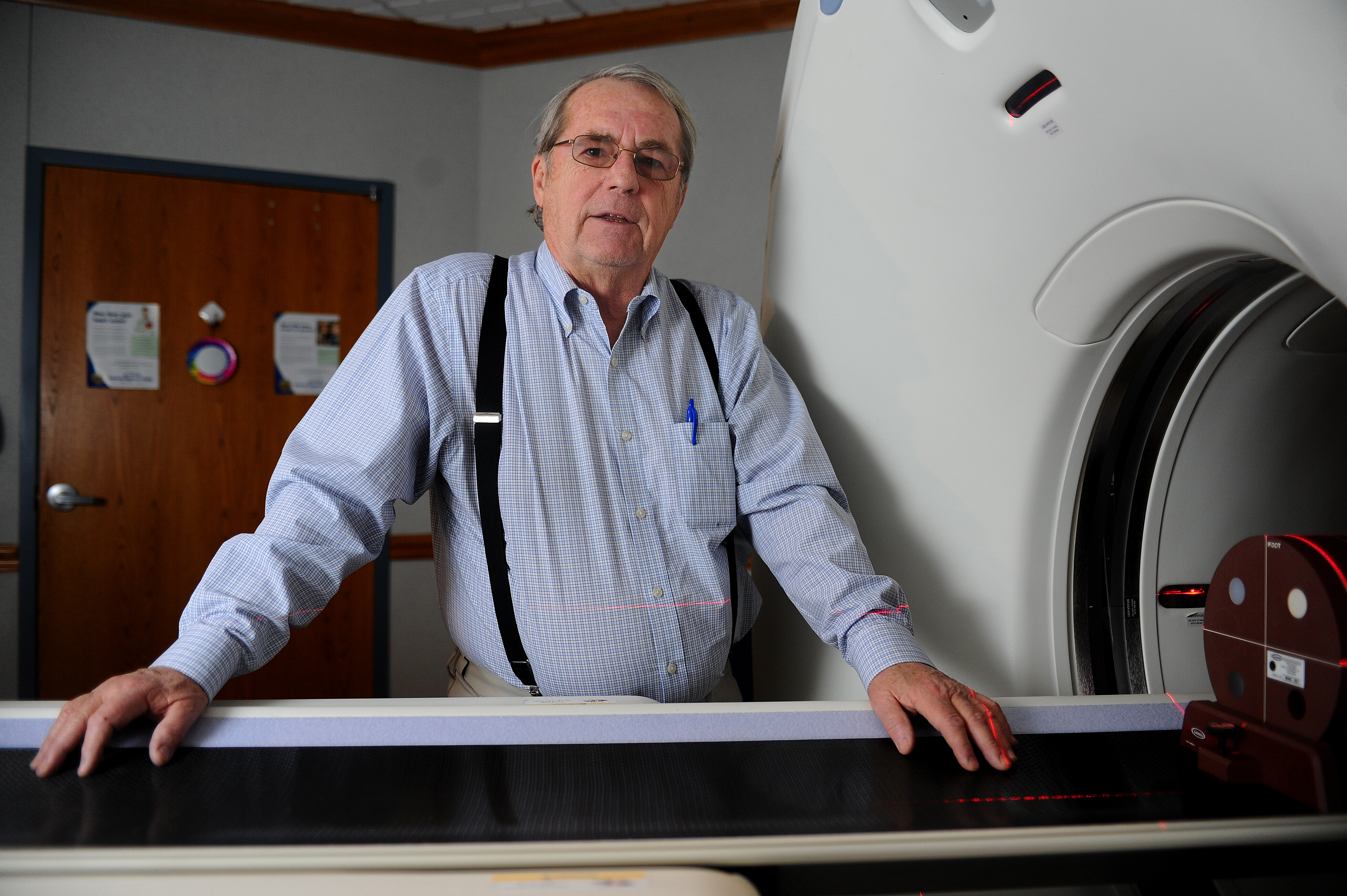 Integrated Science Support, Inc. enters a new era with the retirement of its founding members, Dr. Jon Erickson and Shirley Bartley. They began ISS in 1992 and worked hard to build a company known in the medical physics field for its expertise and responsiveness to customer requests. Dr. Erickson's last day at ISS was September 30th, while Shirley Bartley retired earlier in the year on April 1st.
Dr. Erickson has had a long career in the medical physics field. He received his doctorate in physics from Vanderbilt University in 1972 with the PhD thesis Applications of Computers and Digital Techniques in Clinical and Investigative Nuclear Medicine. He then joined Vanderbilt's faculty and became a professor of radiology where he continued to develop the use of computers in medical physics and performed one of the first digital ultrasound studies. Dr. Erickson has written many papers throughout his career which have been published in the journals of Medical Physics, Clinical Nuclear Medicine, and Investigative Radiology, among others.
Shirley Bartley has also had a long history in the medical field. She completed the St. Joseph Radiologic Technology Program in 1970 and went on to receive her bachelor's degree in radiologic technology from Salem International University. For many years Shirley was the Director of Radiology for the Heartland Health Hospital System (now Mosaic Life Care) but she is best known for starting and directing the Radiography Program at Hillyard Technical Center in St. Joseph. There she trained many students to become the radiography technologists that ISS continues to interact with today.
Physics is not the only interest that Jon and Shirley have shared. Both obtain great pleasure in wine, food, and travel. For a while they not only partnered in starting ISS but also ran a wine shop together in St. Joseph, MO. They often travel together. Spain, Cuba, Argentina, France, Ecuador, and China are just a few of the places they have visited. Both plan to continue their travels in retirement with a  trip to Canada in the works. When asked what places were on his bucket travel list, Dr. Erickson responded, "Anyplace I haven't been yet."
In April of this year Dr. Steve Hale Jr. and Greg Sackett purchased ISS from Dr. Erickson and Shirley Bartley. A new medical physicist, Kevin Sweeney, and office manager, Robin Sackett, joined ISS in January. The entire ISS team wishes Jon and Shirley the best of luck in their retirement and great thanks for leaving us such a strong legacy to work from. We will continue to build on our expertise in the medical physics field and provide the excellent service we are known for.